NCG Top 100 Open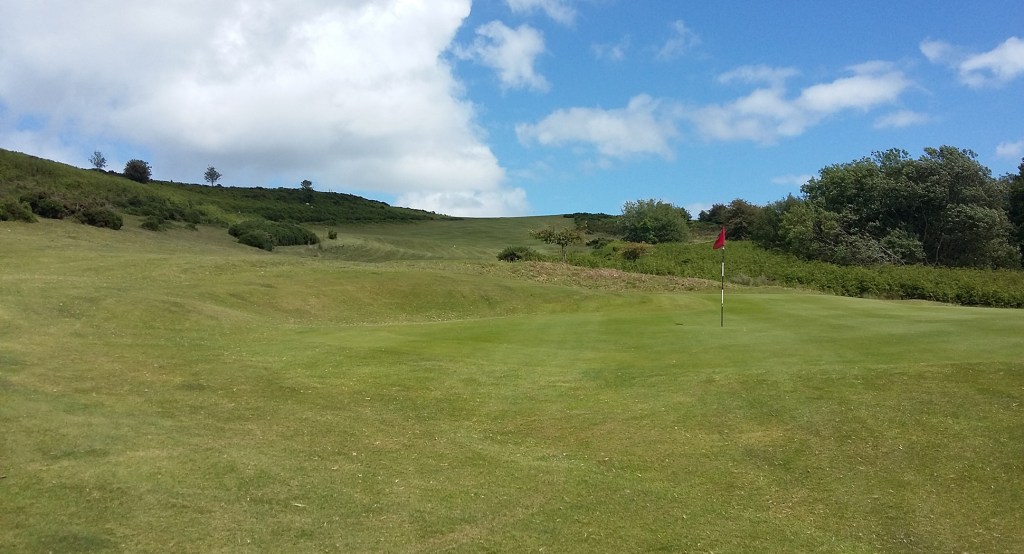 Date: April 29, 2022Time: 10:00 am to 2:00 pm
NCG Top 100 open
Your entry fee includes a bacon sandwich and a tea or coffee on arrival, your green fee, and a one-course meal after your round.
You will also receive a two-pack of TaylorMade golf balls and a Slingsby pre-mixed Gin & Tonic upon arrival at the event.
If the clubhouse or catering is closed due to COVID-19, a takeaway alternative will be provided.
Discounts apply to bookings of four or more (10%) and members of the 2022 NCG Top 100s Tour (20%).